Bio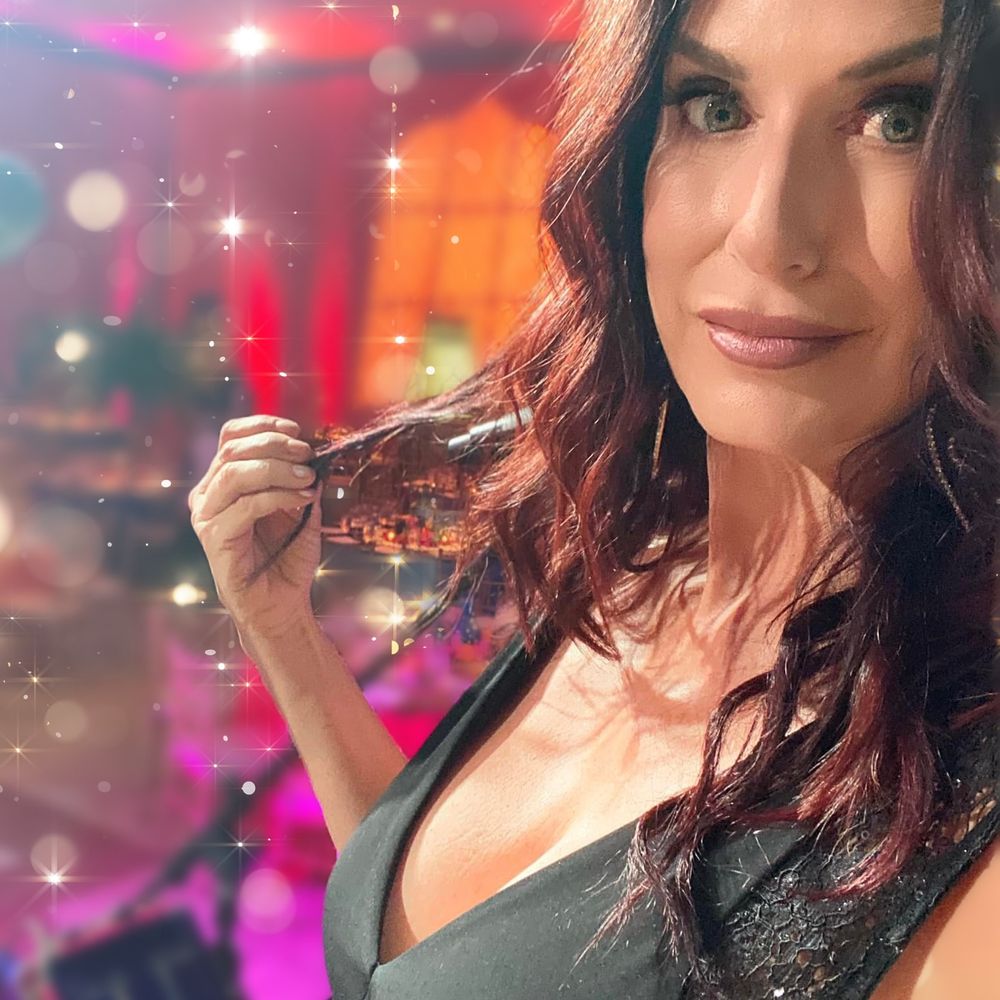 The Singer, Guitarist, Entertainer, Producer and Family Legacy
Deena Miller is without a doubt living proof that persistence is the key to success. Deena has been living full out, committed to the process of being a performing singer, guitarist, entertainer and songwriter without focusing on recognition and rewards.
Deena performed on a world tour with rock legend "MEATLOAF" as his featured vocalist and also performed with "Donna Summer" , "Norah Jones", "Billy Joel", "Joan Jett, ...and more. You have heard her voice on dozens of National Jingles on TV and Radio and even wrote and performed Parodies for The Howard Stern Show.
Over the last 2+ decades, she's been pouring out her heart and conquering fans with a contagiously optimistic "feel good about yourself "attitude. Her strength comes through her powerful voice carrying messages from her soul and delivering a unique experience. Deena sings many styles of music from Jazz, to Motown, R&B, Contemporary, Folk and Country, with pure authenticity, but her roots are ROCK & ROLL through and though. ........This powerhouse vocalist does NOT need a microphone!
With thousands of professional performances under her belt, Deena has been featured at some of the most prestigious venues in New York City . THE RAINBOW ROOM, WALDORF ASTORIA, THE PLAZA, THE PIERRE, BLUE NOTE, BOTTOM LINE, ST REGIS, RITZ CARLTON, FOUR SEASONS, THE CARLYE and even Madison Square Garden !
Deena's original music grabbed the attention of several major record labels and was signed to development deals with A&M & RCA records. During this time she had the pleasure of working with producers, Verdeen White ( Earth Wind and Fire) Rob Stevens ( Yoko Ono, Red Hot Chili Peppers) and Alan Gorrie ( Average White Band) Deena's debut CD "A THOUSAND WORDS" was released independently on Fore Reel records.
Although she has recorded and performed her own material over the years, she still managed to fit in a world tour with Rock legend "MEATLOAF" as his featured vocalist, following the the footsteps of Ellen Foley, and Carla Devito on the duet "PARADISE BY THE DASHBOARD LIGHT". Deena has also shared the stage with greats like; Donna Summer Norah, Jones, Billy Joel, Yoko Ono, Joe Lyn Turner and more.
Deena loves to perform, but the touring life was just not for her. In hopes of cultivating a vehicle to entertain audiences without having to be too far from home for lengths of time, Deena started her own Production Company "Deena Miller Productions" for Weddings, Private Parties and Corporate Events.
Deena books over 100 shows a year, either solo or with her 10- pc. band.
www.deenamillerproductions.com